Education
State University of New York at Fredonia is proud to be home to a variety of teacher education programs that help candidates reach their full potential as future educators who can change the world.
Ready for the Challenge!
Our commitment to preparing highly qualified professionals has earned us a reputation as one of the best teacher preparation universities in New York State. We guarantee that candidates will have the chance to be in the classroom from their first year and each year, culminating in a semester of student teaching during their final year. We also understand the value of teaching theory-based pedagogical practices, and combine educational classes in these areas with practical experiences in the field.
See a list of all educator preparation programs available through the College of Education - Professional Education Unit.
The Office of Student Services is available year-round to assist with any questions regarding the College of Education and teacher certification. Please feel free to browse our website, set up on-campus appointments, or visit our campus to get a personal feel for Fredonia. We welcome any questions you have regarding our various programs and we look forward to helping you with your college decisions!
*New student campus visits can be arranged by contacting the Admissions Office. Graduate students should refer to the Graduate Studies Office.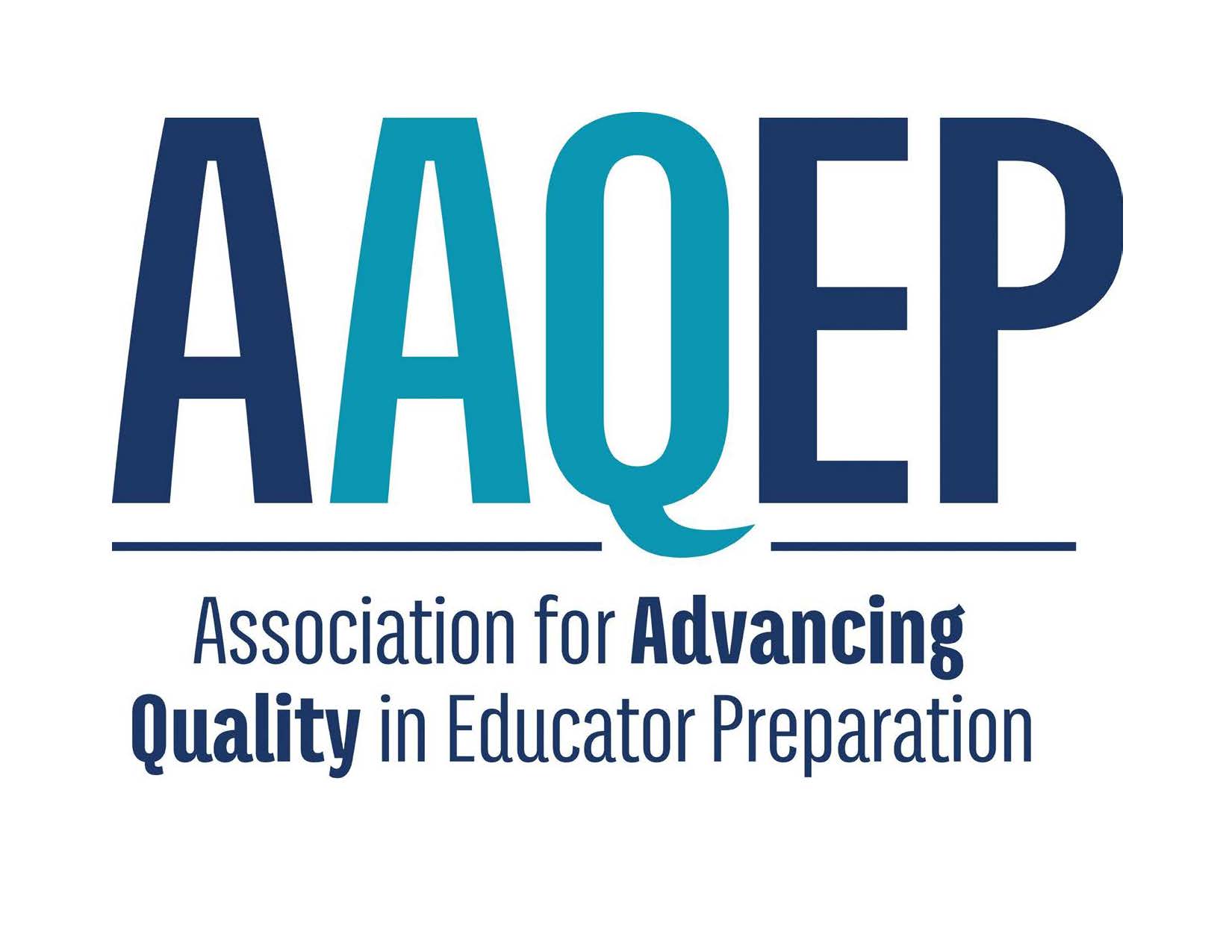 The State University of New York at Fredonia is a member in good standing of the Association for Advancing Quality in Educator Preparation (AAQEP).  SUNY Fredonia is working toward accreditation of its educator preparation programs under the AAQEP standards with an anticipated Quality Assurance Review in Spring 2026.
News and Announcements
NEW!!! Masters-in-Education Teacher Incentive Scholarship!!!
Anyone currently enrolled in or planning to enroll in a Master's Program in Education should review the requirements for eligibility!
Teresa Buchner named Student of the Month:
Article: https://www.fredonia.edu/news/articles/teresa-buchner-named-student-mon…
BOCES educators provide insight into Inclusive Education:                                                      Article: https://www.fredonia.edu/news/articles/boces-educators-provide-insight-…
Alumna Kaleigh Vogan wins statewide education award: 
Article: https://www.fredonia.edu/news/articles/alumna-kaleigh-vogan-wins-statew…
Conticello named to SUNY Student Voices Action Committee:
Article: https://www.fredonia.edu/news/articles/conticello-named-suny-student-vo…

College of Education Honors and Awards
New Program: Master of Arts Degree in Language and Learning. See flyer.
Safety Nets for NYSTCE and edTPA
edTPA - Teacher Performance Assessment
Information and Updates
IMPORTANT TEACHER CERTIFICATION WEBSITES:

For any questions regarding teacher certification, contact the Office of Student Services at edu@fredonia.edu.
Learn about the College of Education
Download a PDF brochure about the College of Education at Fredonia.
Our students gain real world experience
"One of my favorite things about Fredonia is that I have been in a classroom since my freshman year. So every year, at least one semester, I'm in a classroom getting hands on experience with students, doing lesson plans and working on reading and development. So I'm automatically applying what I'm learning in the classroom into a real life classroom with children. And it's helped my experience immensely."
2022 Lanford Presidential Prize from the Oscar and Esther Lanford Endowment of the Fredonia College Foundation. Clubs/organizations include Resident Assistant...
Kayla Makosiej
Early and Childhood Education
Class of 2022